Reporting from Moratuwa

The Carpenter's Story

The story of a multi-ethnic community joined together by a common craft.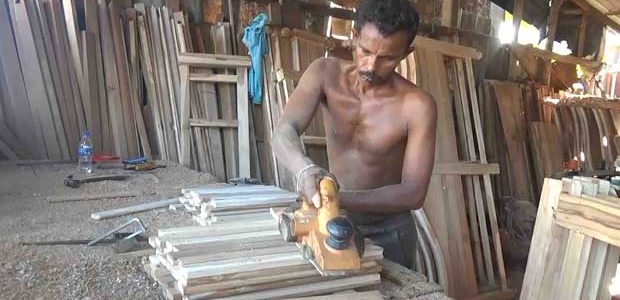 Shot in and around the Moratuwa area, this Catamaran video story tells of a community connected by a common profession: carpentry. The carpenters, their employees and the business community alike are linked together with their customers in one seamless community.